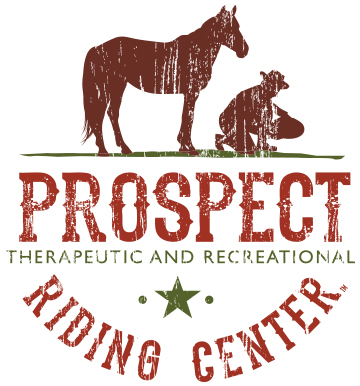 Let's Hit the Trails Together!
The Mark Wandall Foundation is proud to partner with Prospect Riding Center to provide monthly sessions of equine-assisted learning at the Prospect Ranch (located 34250 SR 70 East, Myakka City, FL 34251). This FREE program is open to children ages 5 and older who have experienced the death of a parent, sibling or guardian.
This 90-minute program will help participants focus on healing, bonding and team building skills through:
Grooming
Equine interaction to build the natural human/animal bond
Activities that build leadership
Mastering confidence through horsemanship
Only 12 spots will be available each month, and participants WILL be riding horses! Closed-toe shoes are required, and guardians must stay on the premises during the program.
The 2023/2024 program will run from 11:15 am – 1:15 pm on the following Saturday dates:
October 14, 2023
November 11, 2023
December 9, 2023
January 13, 2024
February 10, 2024
March 9, 2024
April 13, 2024
May 11, 2024
June 8, 2024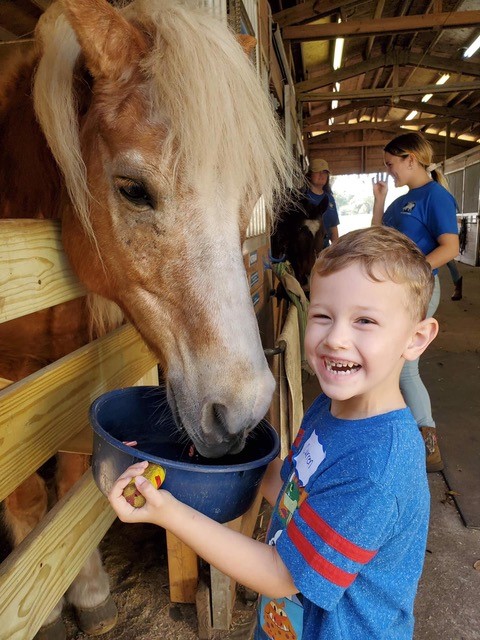 Registration for the Prospect Riding Sessions begins approximately three weeks before each session. Registration is announced through The Mark Wandall Foundation email. If you do not already receive event notifications from The Mark Wandall Foundation you can sign up here, https://www.themarkwandallfoundation.org/contact/.
Space is limited, and pre-registration paperwork is required for each session. To register, email Kim Smith at ksmith.themarkwandallfoundation@gmail.com.
The following paperwork must be completed and returned to Kim Smith at ksmith.themarkwandallfoundation@gmail.com along with your child's age, height and weight in order to be considered registered:
Download Required Forms Below:
(Once completed, paperwork is valid for one (1) year)
The Mark Wandall Foundation Waiver/Release
Prospect Riding Center Recreational Riding Packet
***Like all of our programs, this event will always be FREE, as our programming is generously paid for with donor funds. Please recognize, last minute cancellations and/or 'no shows,' negate donor generosity, and also claim the spots of others who wanted to attend.