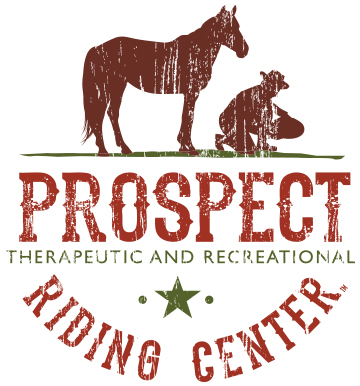 Let's Hit the Trails Together!
The Mark Wandall Foundation is proud to partner with Prospect Riding Center to provide monthly sessions of equine-assisted learning at the Prospect Ranch (located 34250 SR 70 East, Myakka City, FL 34251). This FREE program is open to children ages 5 and older who have experienced the death of a parent, sibling or guardian.
This 90-minute program will help participants focus on healing, bonding and team building skills through:
Grooming
Equine interaction to build the natural human/animal bond
Activities that build leadership
Mastering confidence through horsemanship
Only 15 spots will be available each month, and participants WILL be riding horses! Closed-toe shoes are required, and guardians must stay on the premises during the program.
The 2022/2023 program will run from 11:30am – 1:15pm on the following Saturday dates:
October 8, 2022
November 12, 2022
December 10, 2022
January 14, 2023
February 11, 2023
March 11, 2023
April 8, 2023
May 13, 2023 &
June 10, 2023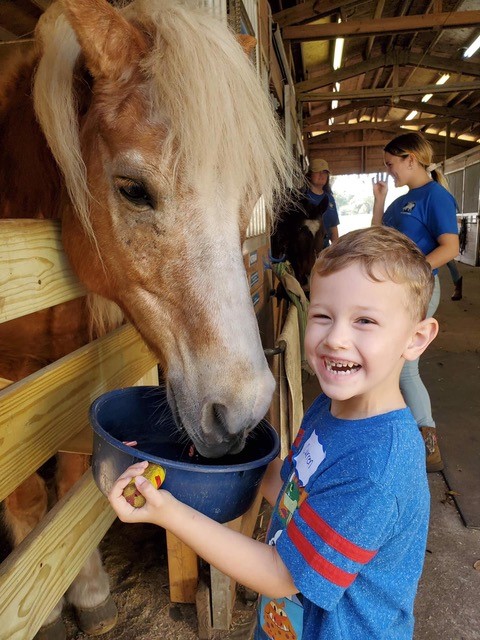 Space is limited, and pre-registration paperwork is required for each session. To register, email Gina at Gina@ElevateSRQ.com
The following paperwork must be completed and returned to Gina at Gina@ElevateSRQ.com along with your child's age, height and weight in order to be considered registered:
Download Required Forms Below:
(Once completed, paperwork is valid for one (1) year)
The Mark Wandall Foundation Waiver/Release
Prospect Riding Center Recreational Riding Packet
***Like all of our programs, this event will always be FREE, as our programming is generously paid for with donor funds. Please recognize, last minute cancellations and/or 'no shows,' negate donor generosity, and also claim the spots of others who wanted to attend.